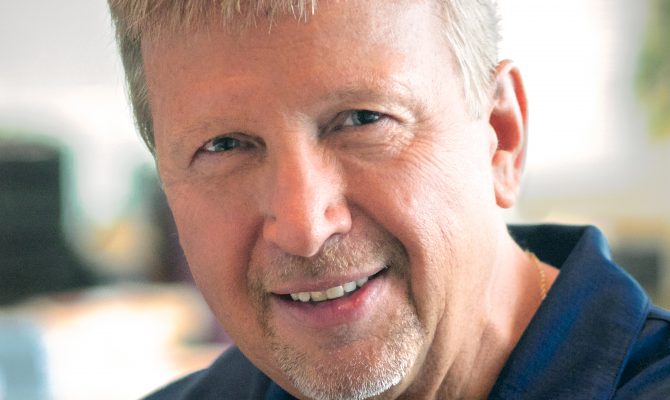 CCLI's Founder Publishes New Book
December 2019 brought an exciting new chapter to Howard Rachinski's story. He published his book, Perpetual: The Secret to Finding God in your 7 Life Seasons.
Howard Rachinski, the founder of CCLI, masterfully articulates the "what" of the seven life seasons and helps the reader understand the "why" for each. In his new book, he equips the reader with life-tools that will enable growth and wellness in and through each season.
The name Perpetual reflects on how life is ongoing and how God has a thread throughout our lives that is never ending. What are the 7 life seasons? Ecclesiastes 3:1 says that to everything there is a season. Four of the seven life seasons (preparation, productivity, transition and impartation), that Howard believes everyone goes through, pertain to our calling and life purpose and the other three seasons (despair, famine, refreshing) pertain to our character. Every season, whether in our eyes it is a good season or bad, God has something for us.
Watch Howard's interview on howardrachinski.com